Parks Project began with a volunteer day, and we believe that everyone can be stewards of our public lands. Whether it's in a National Park, an iconic city park, or your local greenbelt, your help is needed!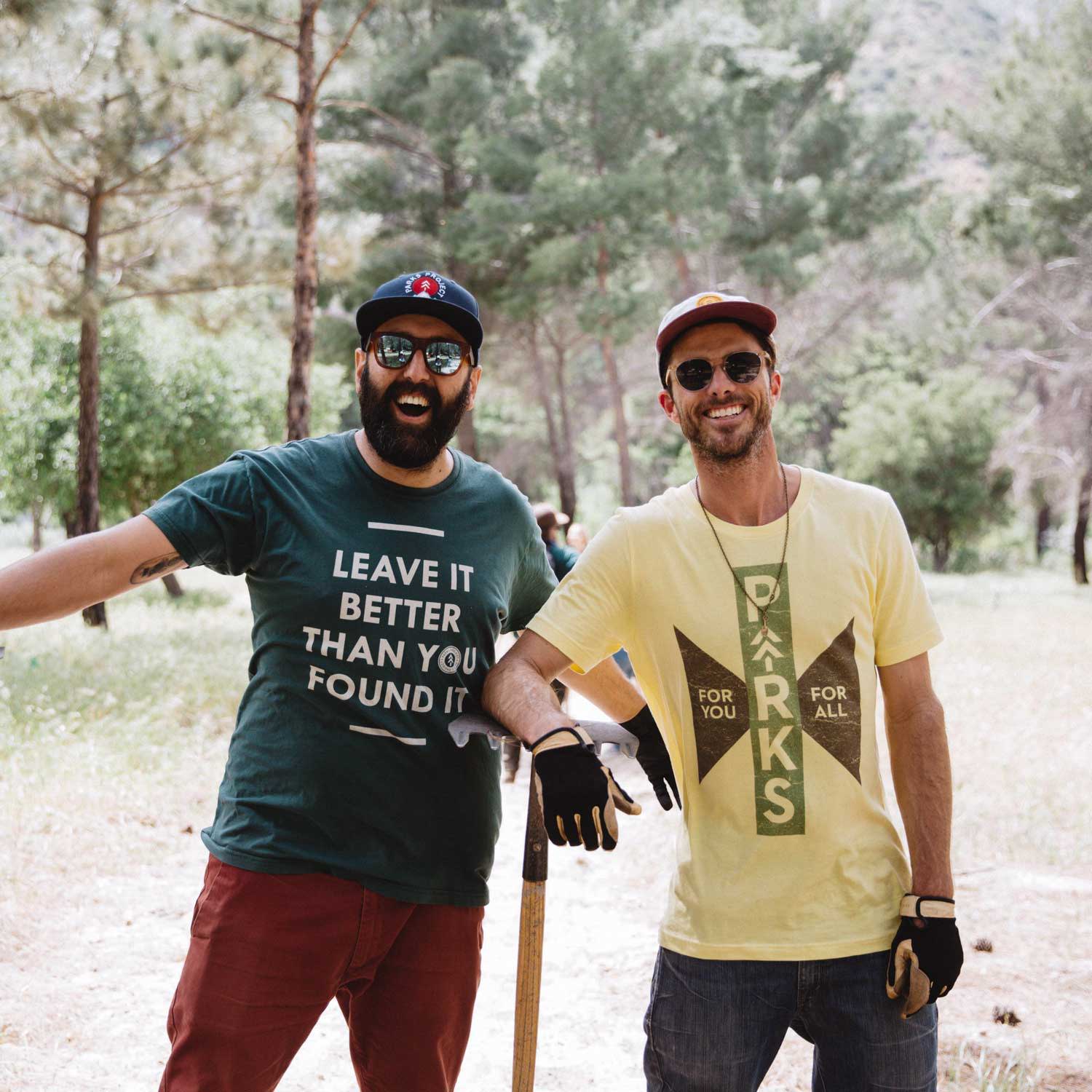 "We are all so fortunate to fuel up in the outdoors, pristine wilderness has the ability to heal. Over the years, we got educated about how much support our parklands need, and felt the need to reciprocate the healing process. Volunteering in the parks connects you with nature in a very meaningful way, and they say healthy parks create healthy people, so get involved!"
KEITH & SEVAG
PARKS PROJECT COFOUNDERS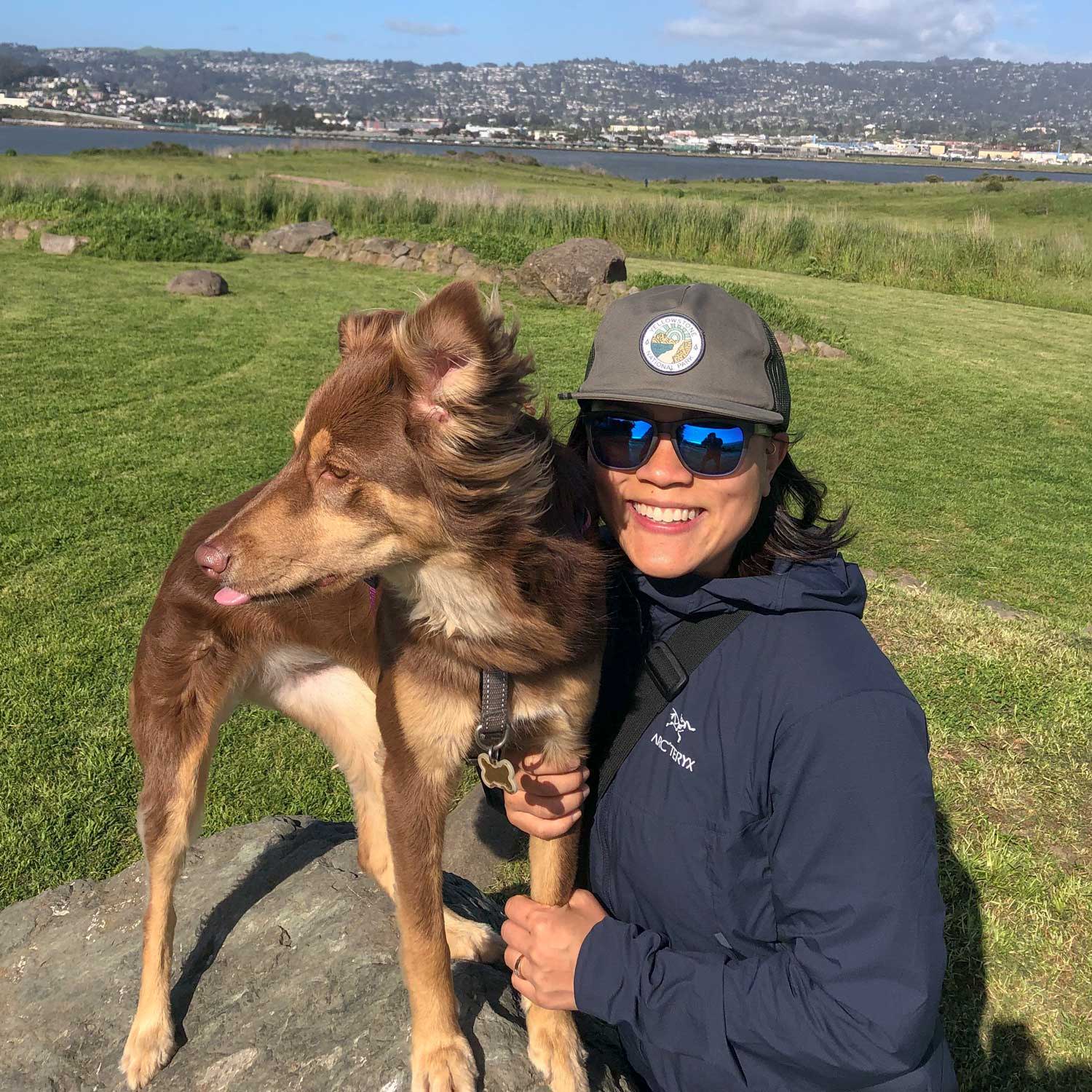 "My sense of urgency to help was born out of watching what happened to the parks during the Government Shutdown. Being part of the Field Crew is giving me the opportunity to create excitement around engaging in and protecting our parks-- even our local ones."
KARINA U
FIELD CREW MEMBER, OAKLAND CA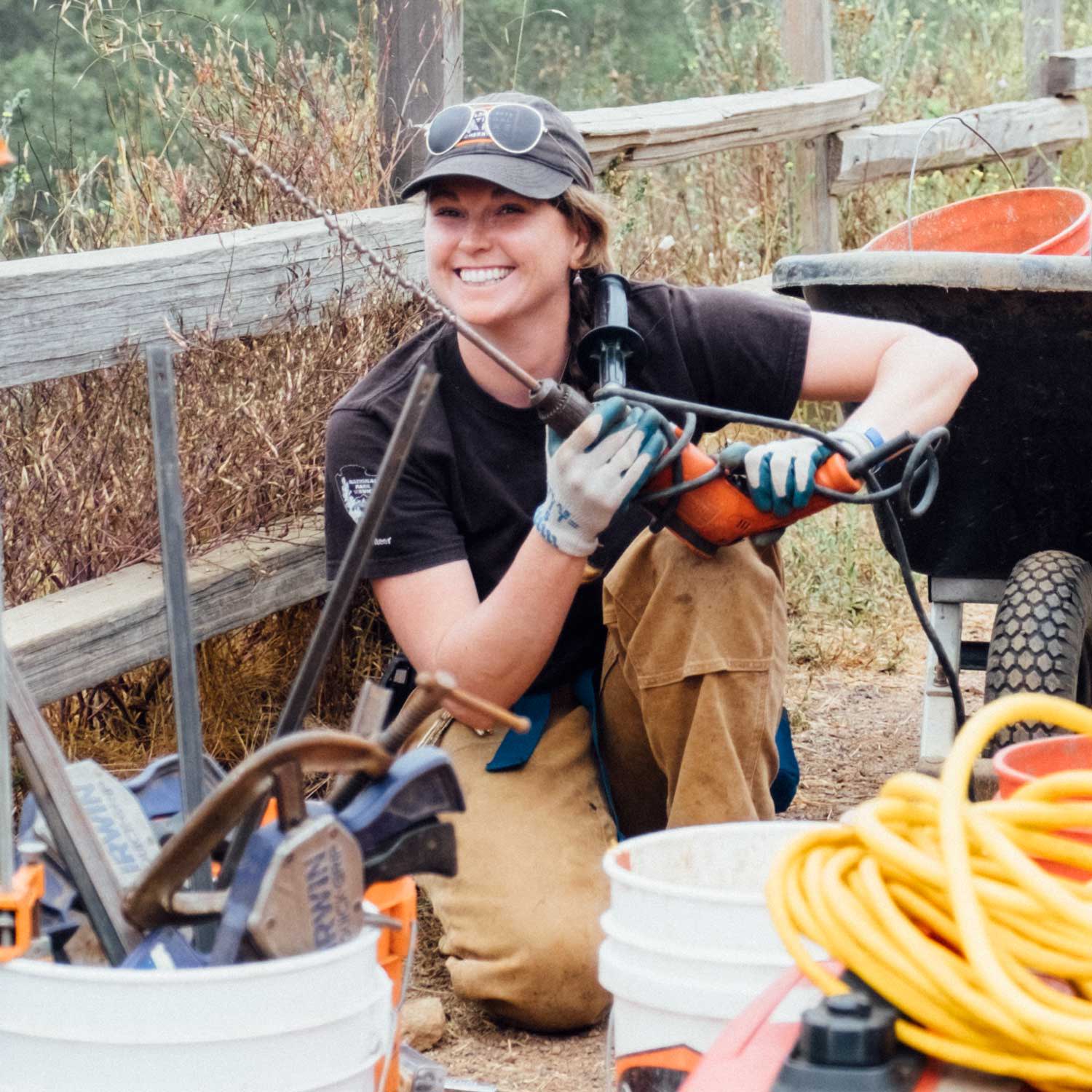 "I feel so privileged to be able to work and play in such incredible outdoor spaces within the Golden Gate National Recreation Area. I hope to inspire people from all walks of life to get outside and feel empowered as they find their strengths through our Trail Stewardship programs as we give back to these dazzling public lands."
KATIE T
TRAIL STEWARDSHIP MANAGER, GOLDEN GATE PARKS CONSERVANCY
TO DATE, WE'VE LOGGED 2,382 VOLUNTEER HOURS
Deployed coast-to-coast, our Field Crew is on the ground to promote and support the good people getting their hands dirty in our parks.
We are seeking field crew promoters in cities across the country including Seattle, New York City, Los Angeles, and Austin. Don't see your city? Join the the Field Crew to promote an event!
We collaborate with land managers to connect volunteers to projects in parks. Projects might include trail restoration, planting events, invasive species removal, and cleanups.
SIGN UP TO BE NOTIFIED OF FUTURE EVENTS