prev
next
From our Social Community
Bring the scents of our national parks indoors this cooler season. Hand-poured in California, our candles are all-natural soy:
Yosemite Lodgepole Pine

Big Sur Coastal Redwood

Rocky Mountain Subalpine Lavender

Joshua Tree Desert Campfire

Glacier Cedarwood Forest
These scents create the perfect ambiance for good times in your cozy cabin. Ideal for gifting!
Returns and Exchanges for U.S. orders:

U.S. exchanges are free!
U.S. returns for refund will be charged a $9 processing fee, and all orders placed between 11/1 and 12/31 will be accepted until 1/31/24

Shipping for U.S. orders:

Standard Shipping typically takes 2-8 business days + processing time
Express Shipping typically takes 2-3 business days + processing time (available dependent on location)

Shipping or Returning an item outside the U.S.? Visit our FAQ's page for more information
The sale of Posters, Vintage and Sale items are final and are not eligible for exchanges or returns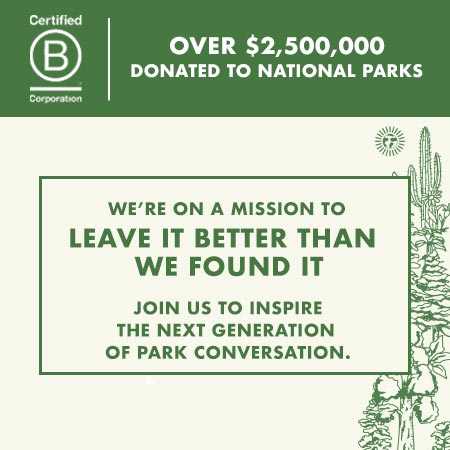 From our Social Community