---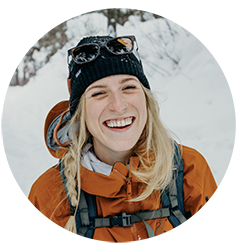 Quintessential Scenic Drive
When your legs start to give out from hiking, hop in your car and go for a drive!  
HWY 89
In the winter, HWY 89 which is one of the only roads open in the park but will take you from one end to the other for some amazing views and creature sightings! In the summer, cruise the Teton Park Road! 
Download the portable version!
Save it to your phone & take it to the park with ya!